Conquer the Peaks in Style: The Ultimate Girls Trip to the Mountains with Snow Angel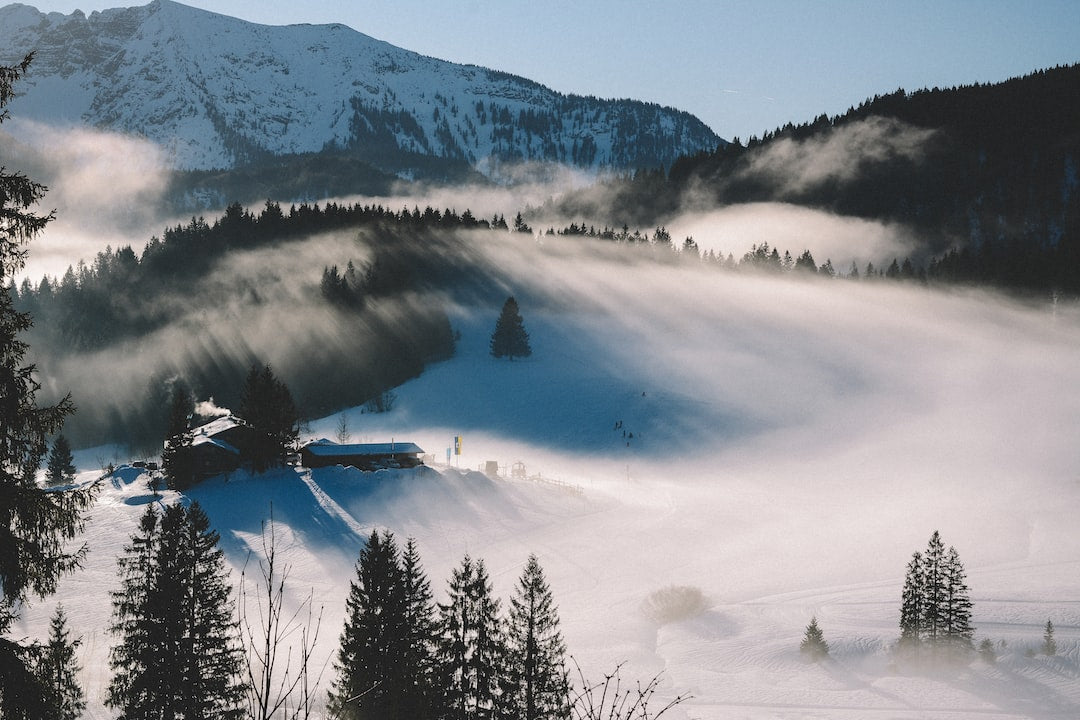 I. Introduction
There's a certain allure to the concept of 'apres ski', the time spent unwinding after a day on the slopes. It's about more than just skiing; it's about embracing a lifestyle that combines fitness, fashion, and socializing. At the heart of this lifestyle is Snow Angel, a brand that caters to the sophisticated skier with an eye for high-fashion base layers.
II. The Intersection of Fashion, Fitness, and Skiing
When it comes to skiing, fitness is paramount. The right base layers can make a significant difference in your performance on the slopes. But skiing isn't just about fitness; it's also about fashion. There's a certain satisfaction that comes from knowing you look good while you're carving your way down the mountain. Snow Angel understands this intersection of fashion, fitness, and skiing, offering unique apparel that caters to the stylish, fit woman.
III. The Snow Angel Experience: High Fashion Meets the Slopes
So, what sets Snow Angel apart? It's all about high fashion base layers that you can wear on the mountain and après ski. This isn't your average ski apparel. It's designed for the woman who wants to stand out on the slopes, who values quality, fit, and style. But don't just take our word for it. Our customers rave about our offerings, praising the fit, the quality, and the way our apparel makes them feel both on and off the slopes.
IV. Planning the Ultimate Girl's Ski Trip with Snow Angel
If you're planning a girl's ski trip, Snow Angel is here to help. From choosing the right destination to packing the essentials, we've got you covered. But a ski trip isn't just about the skiing. It's about the 'apres ski', the time spent socializing after a day on the slopes. And Snow Angel's apparel is designed for this lifestyle, ensuring you look and feel your best, whether you're skiing or sipping hot cocoa by the fire.
V. Conclusion
In conclusion, style, fitness, and high-quality ski wear are all integral to the skiing experience, and Snow Angel is here to provide just that. Our mission is to provide high fashion ski wear for the sophisticated, fit woman, enhancing your skiing experience and ensuring you look and feel your best on and off the slopes. So why wait? Shop at Snow Angel for your next ski trip and embrace the 'apres ski' lifestyle.
Photo by Mohammad Saifullah on Unsplash
---