How Often Should You Wash Your Base Layers?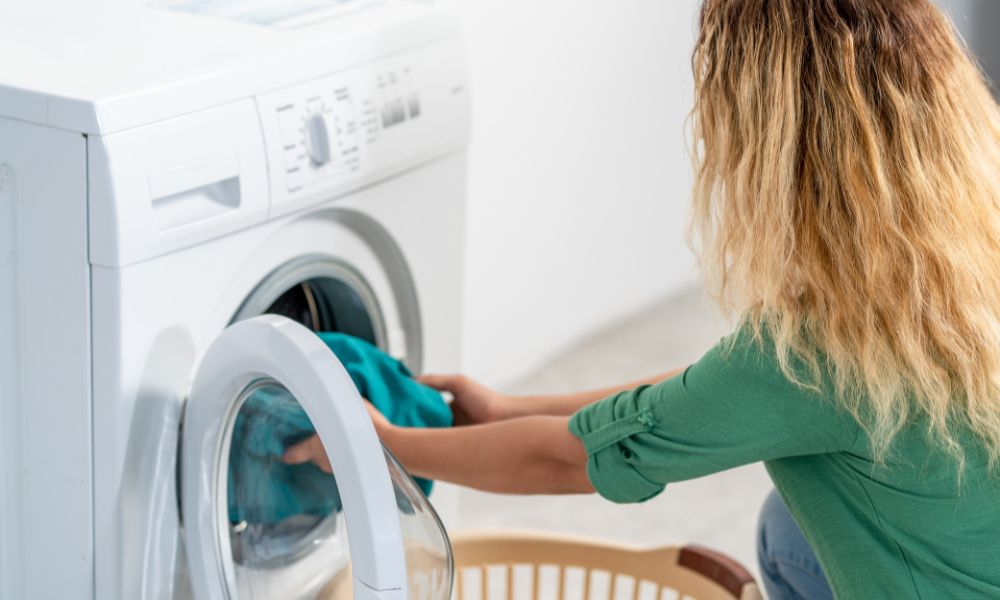 Washing base layers at the right time and in the right way will keep the fabric fresh and effective. Read to learn how often you should wash your base layers.
It's best to wash after every wear
How often you should wash your base layers depends on your activity, how long you wear the layers, your perspiration rate, and your personal preference. Some people wash their base layers after every wear, while some people wash their base layers after multiple periods of prolonged use.
But in general, it's best to wash your layers after every wear. You can choose a base layer with Odor Blocking properties if you need to be able to wear them multiple days without washing.
Consider the Fabric Type
Fabric is another consideration when deciding how often you should wash your base layers. Base layers have wool, silk, or synthetic fabric. Snow Angel's base layers feature a synthetic material that blends polyester and spandex. Some of our products have Odor Blocking additives, check the product description for more information on each product.
Follow Care Instructions on the Label
Keep your clothes looking their best by following the care instructions on the label. You can machine wash most types of base layers at a low temperature. Care instructions will also let you know if you can hand-rinse your apparel, extending wear time between full washes.
Hang-drying base layers is best if you want to avoid heat damage from the dryer. Avoid drying in direct sunlight to prevent discoloration. Don't iron base layers because the high heat will destroy the fabric.
Peruse Snow Angel's collection of women's snow clothing to find your perfect cold-weather base layers. Whether you need breathable and lightweight fabric, ultraweight fabric with plush lining, or midweight apparel, you'll find chic options here. Shop with us today for moisture-wicking base layers.
---