Master the Art of Stylish Glamping with Snow Angel's High Fashion Base Layers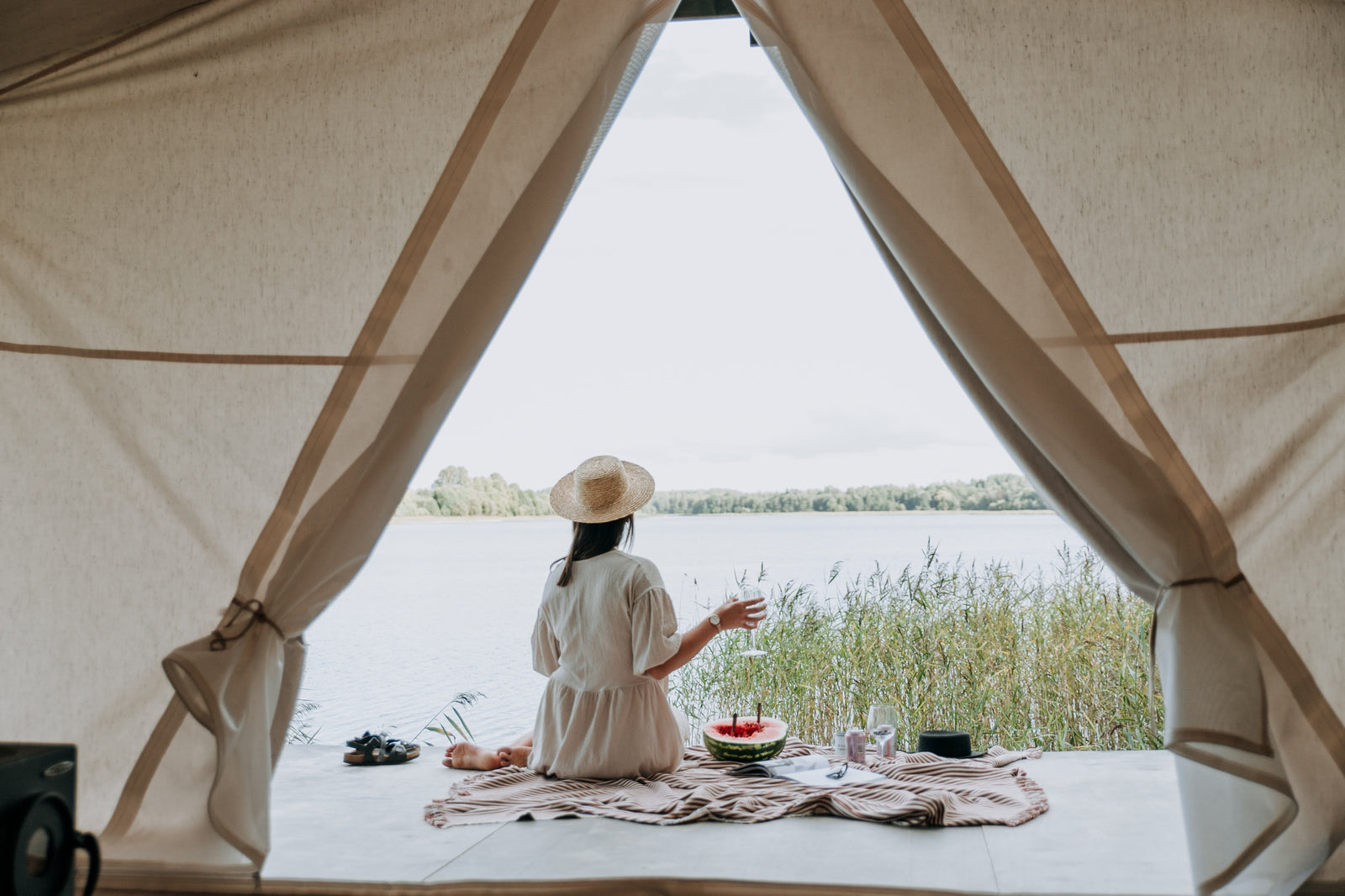 I. Introduction
Welcome to the glamorous world of high fashion skiing, where style meets functionality on the slopes. Looking good is just as important as feeling good when you're zipping down the snowy mountains. Enter Snow Angel, the go-to brand for high fashion base layers that not only keep you warm but also make you look effortlessly chic.
II. The Art of Stylish Glamping
Glamping, a blend of glamorous and camping, is all about enjoying the great outdoors without compromising on comfort and style. Just like high fashion skiing, glamping is a lifestyle that brings together the adventurous spirit and the love for luxury.
So, how do you incorporate style into your glamping experience? It all starts with your attire, and that's where Snow Angel's base layers come into play. With their sleek designs and high-quality materials, these base layers elevate your glamping style to a whole new level.
III. Snow Angel's High Fashion Base Layers
Snow Angel's base layers are not your average thermal wear. These pieces are designed with a keen eye for fashion, ensuring that you look your best even in the harshest weather conditions.
One of the standout pieces in the collection is the Chami Ultimate Zip-T, a plush base layer that offers a perfect blend of comfort and style. With its flattering fit and luxurious feel, this base layer is a must-have for any high fashion skier or glamper.
IV. Perfect Fit for the Rich and Adventurous
Why are Snow Angel's base layers the perfect fit for the rich and adventurous? It's simple - they offer the perfect blend of luxury and functionality. These base layers are made from high-quality materials that provide excellent thermal insulation, while their chic designs ensure you never have to compromise on style.
V. Après Ski Fashion
Speaking of après ski, let's talk about how Snow Angel's base layers can transition from the slopes to the lodge. Après ski fashion is all about comfort and style, and Snow Angel's base layers tick both boxes.
For instance, you can pair the Snuggle Scarf Zip-T with a pair of skinny jeans and ankle boots for a chic après ski look.
VI. Conclusion
In conclusion, high fashion is not just for the runways - it's for the ski slopes and glamping sites too. With Snow Angel's stylish and functional base layers, you can elevate your skiing and glamping fashion to new heights.
So why wait? Check out Snow Angel's collection today and make a stylish statement on your next ski or glamping trip.
---