Must-Know Dressing Tips for Cold Weather Hiking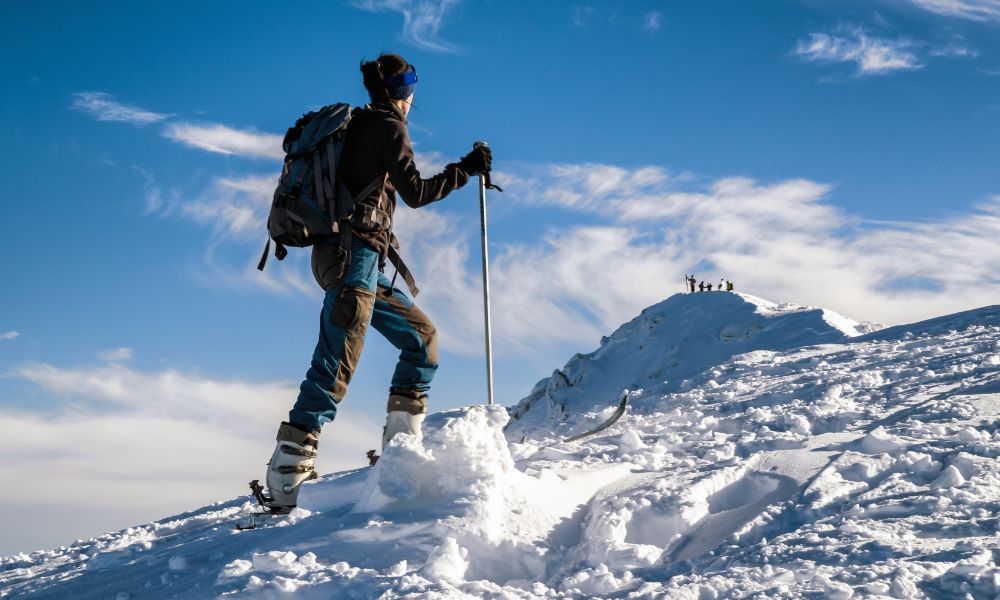 Encountering cold temperatures during a long, exhorting hike are common to experience. While the temperatures feel mild towards the start of your hike, it can drastically change as you climb higher.
So, wearing the appropriate clothing for a cold temperature hike is essential to remain warm and comfortable. Let's cover a few must-know clothing tips for cold-weather hiking.
Provide Yourself with Layers
Before stepping out into the cold weather in a hoodie, jacket, and boots, you must know the concept of layering correctly for cold weather. Layering helps your body adjust to the temperatures around you as you enter higher altitudes and experience weather changes.
There are three layers to consider: base, middle, and outer. The base layer consists of a long sleeve that can be worn casually or protectively while keeping you dry, the middle layer is a fleece or puff jacket that retains body heat, and the outer layer protects the body from rain and wind.
Hand, Foot, and Head Protection
As your torso and legs stay warm in the crisp air, a must-know dressing tip for cold weather hiking is to focus on proper coverage for your hands, face, and feet. You'll need protective gear that offers moisture-wicking and insulation features to avoid direct skin contact with rain and wind.
Wearing wool or synthetic hats can provide insulation and prevent heat from escaping, or you can opt for a ski mask. Additionally, insulated gloves and boots provide waterproofing and breathability to help keep your skin warm without the risk of hypothermia.
Bring Goggles or Sunglasses
As you protect your skin from the elements, don't forget about proper eye protection. The harsh sun and bitter wind can quickly impact your sight and have you squint painfully and risk injury. You can find goggles and sunglasses with interchangeable lenses, so you have the perfect tint for any weather.
Avoid Tight Clothing
While it's vital to keep cold air out at much as possible, you should avoid wearing clothing that's too snug—such as form-fitting jackets and pants or jeans. Accessories, too, such as anklets, cuffs, rings, and wristwatch bands can increase the risk of frostbite. Ensure that your clothes feel comfortable without constricting the skin.
Keeping yourself warm and comfortable matters. At Snow Angel, we offer luxury winter apparel that will keep you warm while looking stylish. Our winter resort wear will keep you looking fashionable, whether you ski down the slopes or relax by the resort fireplace. If you want to try out our winter apparel today, reach out to us, and we'll help you find the perfect pieces for your winter trip. Our products are made for women, by women.
---