Stay Warm in Style: Discover the Different Warmth Levels of Snow Angel Base Layers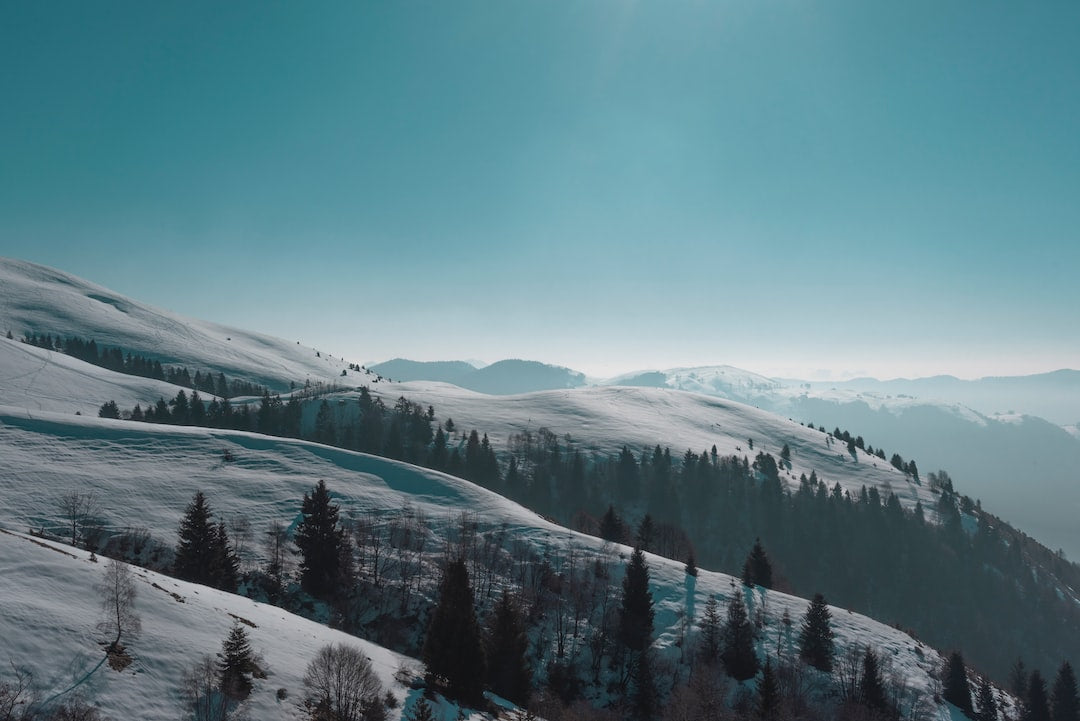 Why Base Layers Matter
When it comes to staying warm and comfortable during outdoor activities, base layers play a crucial role. Base layers are the foundation of a stylish and functional winter outfit. They provide insulation, moisture-wicking, and temperature regulation, keeping you comfortable in various weather conditions. By wearing the right base layers, you can stay warm and dry, allowing you to fully enjoy your winter adventures.
Snow Angel: Where Fashion Meets Functionality
Snow Angel is a brand that understands the importance of combining fashion and functionality. Their base layers are not only stylish but also designed with advanced materials for optimal warmth and comfort. Whether you're skiing down the slopes or enjoying après ski, Snow Angel has base layers suitable for all winter activities. With Snow Angel, you can look good and feel great while staying active in the cold.
Exploring the Warmth Levels
When choosing base layers, it's important to consider the warmth level that suits your needs. Snow Angel offers base layers categorized into three warmth levels, each designed for different weather conditions. Let's take a closer look at each warmth level and the features they offer.
Level 1: Lightweight Warmth
Level 1 base layers from Snow Angel are perfect for mild winter days or as a first layer in colder conditions. These base layers are lightweight and offer excellent moisture-wicking properties, keeping you dry and comfortable throughout the day. They are also highly breathable, allowing for optimal temperature regulation. Despite their lightweight design, Snow Angel's lightweight base layers don't compromise on style. With a range of fashionable designs available, you can look good while staying warm.
Level 2: Midweight Warmth
If you're looking for more insulation, Snow Angel's midweight base layers are the ideal choice. These base layers provide midweight warmth, making them suitable for colder temperatures or as a standalone layer in milder conditions. The brushed interiors of midweight base layers offer additional warmth and softness, ensuring your comfort even in chilly weather. Just like the lightweight base layers, Snow Angel's midweight collection comes in a variety of stylish patterns and colors, allowing you to express your personal style.
Level 3: Heavyweight Warmth
For extreme cold conditions or as a top layer during après ski, Snow Angel's ultraweight base layers are the ultimate choice. These base layers provide heavyweight warmth, offering advanced insulation and thermal properties. Despite their heavyweight design, ultraweight base layers are versatile and can be worn for both outdoor activities and casual wear. With Snow Angel's ultraweight base layers, you can stay warm and stylish in even the harshest winter conditions.
Conclusion
Winter activities should be enjoyed to the fullest, and staying warm and stylish is essential. Snow Angel understands the needs of high-fashion individuals who want to look good while staying active in the cold. Their range of base layers, categorized by warmth levels, provides options for every winter adventure. Whether you choose a lightweight warmth, a midweight layer, or heavyweight protection, Snow Angel has you covered. Explore Snow Angel's base layer collection and find your perfect combination of style and warmth.
Photo by Giorgia Finazzi on Unsplash
---