Stepping Up Your Winter Game: The Essential Role of Base Layer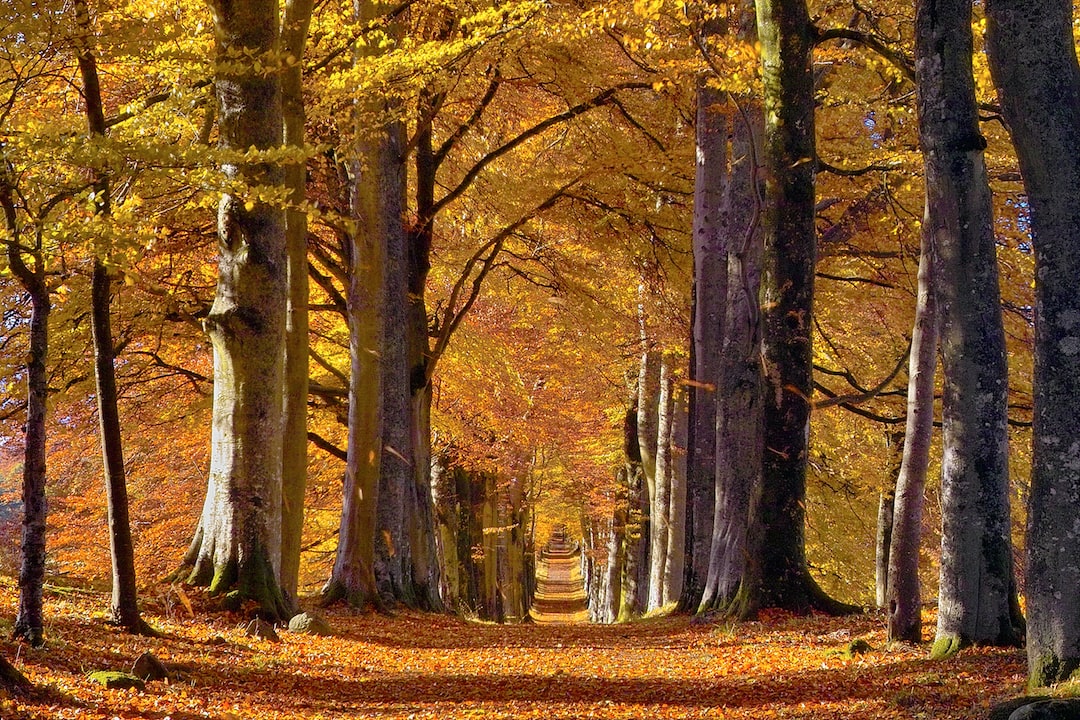 Introduction
Today, we're putting the spotlight on Snow Angel, a high-fashion store that caters to the active and travel-loving individual. Snow Angel is all about elevating your outdoor and travel experiences with stylish and functional clothing, specifically designed for winter activities.
The Importance of Fashion in Skiing and Outdoor Activities
As we delve into the world of outdoor sports, particularly skiing, it's impossible to ignore the role of fashion. High fashion is not just about looking good on the runway; it's about feeling confident and comfortable in any setting, including the ski slopes. The après-ski culture, in particular, is a testament to the marriage of high fashion and skiing, where chic winter outfits are as crucial as the sports gear.
The Necessity of Base Layers in Winter Activities
When it comes to winter sports attire, one item that should never be overlooked is the base layer. These garments are designed to provide an extra layer of warmth, wicking away moisture from your body to keep you dry and comfortable. The right base layer can significantly enhance your performance in skiing or other winter sports by maintaining your body temperature and preventing heat loss.
The Intersection of Functionality and High Fashion in Base Layers
At Snow Angel, we understand the importance of base layers in winter sports. But we also believe that functionality should never compromise style. Our base layers are designed to cater to travel-loving individuals who value fashion as much as they value their outdoor experiences. With Snow Angel's high-quality, fashionable base layers, you can enjoy your winter activities while looking chic and stylish.
How to Choose the Right Base Layers for You
Choosing the right base layers involves considering several factors, such as the material, fit, and style. For material, opt for fabrics that offer excellent thermal insulation and moisture-wicking properties. The fit should be snug but not restrictive, allowing for maximum mobility. As for style, choose base layers that reflect your personal style and can seamlessly integrate into your existing winter wardrobe.
Conclusion
Base layers are an essential part of any winter sports ensemble, offering both functionality and style. With Snow Angel's fashionable base layers, you can elevate your winter game, ensuring that you stay warm and stylish during your outdoor adventures. So why not step up your winter game with Snow Angel's base layers?
Photo by John Mccann on Unsplash
---