The Ahwahnee Hotel; Historic Luxury in the heart of Yosemite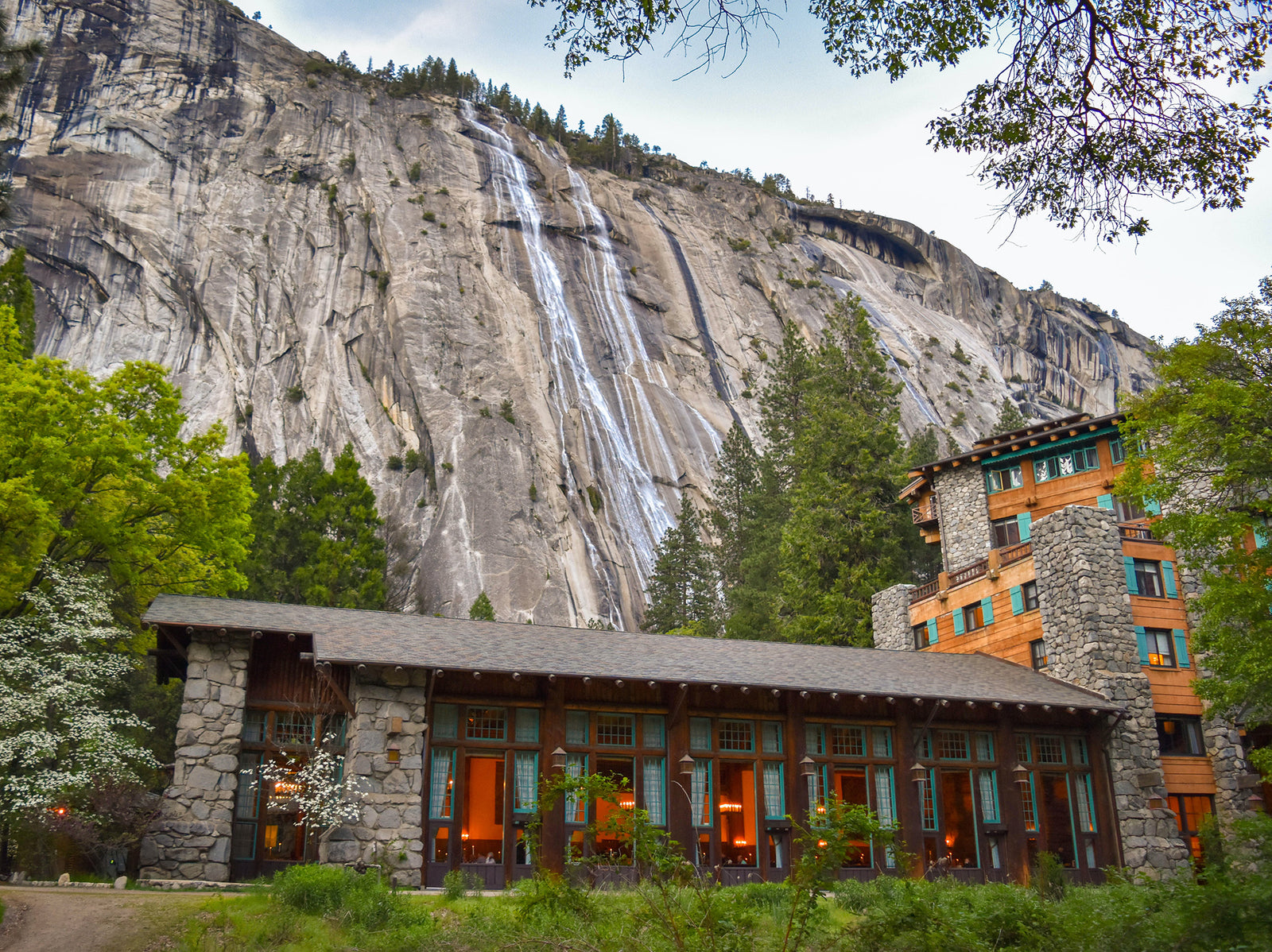 Imagine a place where history, luxury, and natural beauty converge. A place where the grandeur of the great outdoors meets the elegance of a bygone era. Welcome to The Ahwahnee Hotel, a hidden gem nestled in the heart of Yosemite National Park.
When to Book: Securing Your Slice of Paradise
As with any exclusive destination, timing is everything when it comes to booking your stay at The Ahwahnee Hotel. To ensure you secure your slice of paradise, it is recommended to make your reservations well in advance. The hotel tends to fill up quickly, especially during peak seasons, so plan ahead to avoid disappointment.
A Fireplace for Cozy Evenings
Picture yourself curled up by a crackling fireplace, sipping a glass of fine wine as the sun sets behind the majestic Yosemite Valley. At The Ahwahnee Hotel, this idyllic scene becomes a reality. Many of the hotel's rooms and suites feature a cozy fireplace, adding a touch of warmth and romance to your stay. Whether you're seeking solace after a day of exploring or simply want to unwind in style, the fireplace is the perfect companion.
A Glimpse into History
Stepping into The Ahwahnee Hotel is like stepping back in time. With its rich history dating back to 1927, the hotel has played host to countless notable figures, from presidents to Hollywood stars. The architecture, inspired by the Arts and Crafts movement, exudes a timeless elegance that transports guests to a bygone era. Take a stroll through the halls adorned with Native American artwork and hand-stenciled beams, and you'll feel the weight of history enveloping you.
One of the most iconic features of The Ahwahnee Hotel is its Great Lounge, a grand space with soaring ceilings, massive stone fireplaces, and floor-to-ceiling windows that frame breathtaking views of Yosemite's natural wonders. It's a place where you can relax, socialize, and immerse yourself in the hotel's storied past.
For those seeking a deeper understanding of the hotel's history, guided tours are available. Learn about the visionaries who brought The Ahwahnee to life and the stories behind its most cherished artifacts. It's an opportunity to connect with the past and gain a newfound appreciation for this architectural masterpiece.
When you stay at The Ahwahnee Hotel, you become part of a legacy. A legacy of luxury, beauty, and preservation. It's a place where nature and history intertwine, creating an experience that is truly unparalleled. So, if you're ready to embark on a journey to the heart of Yosemite and immerse yourself in the lap of historic luxury, book your stay at The Ahwahnee Hotel today.
---