Find Your Inner Snow Angel: Elevate Your Style and Performance on the Slopes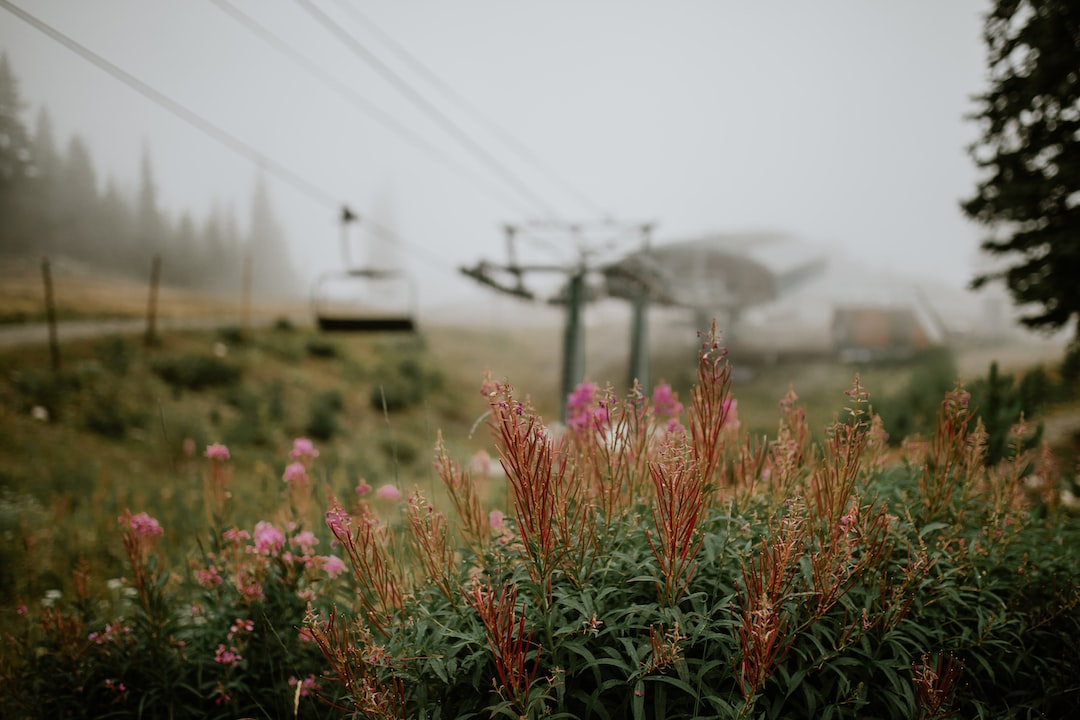 Welcome to Snow Angel: Where Fashion Meets Performance
Are you a high fashion enthusiast who loves to travel and wants to look good while staying fit? Look no further than Snow Angel, where we believe that style and performance should go hand in hand, even on the slopes. In this blog post, we will show you how to elevate your style and enhance your performance with our high fashion skiwear collection.
Elevate Your Style
When it comes to skiing, dressing well is not just about staying warm and protected, it's also about making a fashion statement. At Snow Angel, we understand the importance of looking good on and off the slopes. That's why our base layer collection is designed with the latest fashion trends in mind.
Our high fashion skiwear collection features trendy designs and luxurious materials that will make you stand out on the slopes. From cozy Minx to lightweight Cybersilk, we have everything you need to create a fashionable look. Our collection is also versatile, allowing you to transition seamlessly from skiing to après ski activities without compromising on style.
Not sure how to style your skiwear to create a fashionable look? Don't worry, we've got you covered. Here are some tips:
Layering techniques:
Layering is key when it comes to staying warm and stylish on the slopes. Start with a base layer that wicks away moisture, such as our performance-focused Chami base layer tops. Layer on a stylish mid-layer, like our cozy fleece jackets, and finish off with a fashionable ski jacket. This will not only keep you warm but also allow you to easily adjust your outfit based on the weather conditions.
Accessorizing:
Complete your skiwear look with the right accessories. A stylish hat, scarf, and gloves can add a touch of elegance to your outfit while keeping you warm. Opt for accessories that match your skiwear to create a coordinated look.
Choosing the right footwear:
When it comes to footwear, it's important to choose the right shoes for both skiing and après ski activities. Invest in a pair of high-quality ski boots that provide the necessary support and comfort on the slopes. For après ski, opt for stylish winter boots that are both fashionable and functional.
Enhance Your Performance
While style is important, we understand that performance should never be compromised. That's why our skiwear collection is not only fashionable but also performance-focused.
Our performance-focused collection is designed with technical features that enhance your skiing experience.  Our ergonomic designs ensure optimal movement and comfort, allowing you to perform at your best on the slopes.
Not sure how to choose the right skiwear for improved performance? Here are some tips:
Understanding different types of skiwear materials:
When choosing what to ski in, it's important to understand the different types of materials and their benefits. For example, waterproof and breathable fabrics are essential for staying dry and comfortable. Insulated materials help to keep you warm in cold weather conditions. Understanding these materials will help you make an informed decision when choosing skiwear.
Importance of proper fit and mobility:
Proper fit and mobility are crucial for a better skiing experience. Ill-fitting skiwear can restrict your movement and hinder your performance on the slopes. Make sure to choose skiwear that allows for freedom of movement and provides a comfortable fit.
Layering techniques for temperature regulation:
Layering is not only important for style but also for temperature regulation. By layering your skiwear, you can easily adjust your outfit based on the weather conditions. This allows you to stay comfortable and perform at your best throughout your skiing adventure.
Unleash Your Inner Snow Angel
At Snow Angel, we believe that looking good and feeling confident on the slopes can make all the difference in your skiing experience. Embrace your inner Snow Angel and unleash your style and performance on the slopes.
Don't just take our word for it, hear it from our satisfied customers:
"Snow Angel's base layer collection not only looks great but also performs exceptionally well. I feel confident and stylish on the slopes, and it definitely enhances my skiing experience." - Sarah, avid skier
Remember, looking good and feeling confident on the slopes is not just about fashion, it's about creating a memorable skiing experience. So why wait? Explore Snow Angel's online store and start your journey to becoming a stylish and high-performing skier today.
Photo by Anita Jeanine Photography on Unsplash
---