Unveiling the Craftsmanship Behind Snow Angels Luxury Base Layer Fabrics: A Blend of Style and Comfort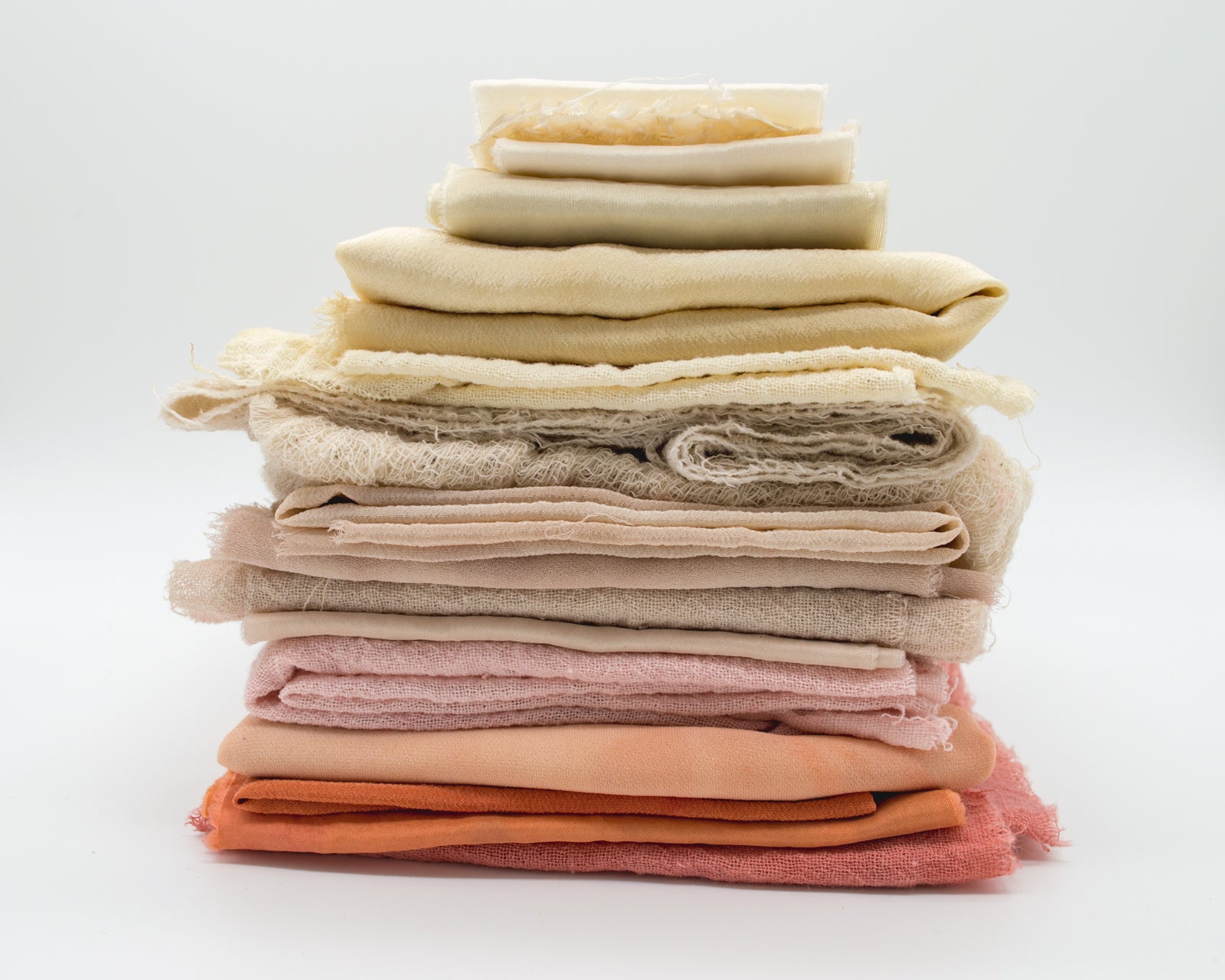 The Importance of Base Layers in Skiing
Base layers are the unsung heroes of the skiing world. They are the first line of defense against the cold, wicking away moisture and keeping you warm and dry. But base layers need to do more than just function. In the world of high-fashion ski wear, style and comfort are just as important. That's where Snow Angel comes in.
The Snow Angel Difference: Craftsmanship and High Fashion
Snow Angel's base layers are a testament to craftsmanship. Each piece is meticulously designed using high-quality fabrics that offer superior warmth, comfort, and breathability. But what sets Snow Angel apart is their commitment to high fashion. They understand that ski wear is not just about performance; it's about expressing your personal style. Snow Angel's base layers are unique, stylish, and unlike anything else on the market.
Snow Angel's Luxury Base Layer Collection
From their signature merino wool blends to their innovative synthetic fabrics, Snow Angel's luxury base layer collection is a high-fashion ski enthusiast's dream. Each piece is designed with a keen eye for style, with unique patterns, cuts, and colors that elevate ski wear to a whole new level. But these pieces are not just about looks. They are designed to perform, with features like moisture-wicking technology and thermal regulation to keep you comfortable on the slopes.
The Snow Angel Experience: More than Just Ski Wear
Snow Angel is about more than just ski wear. It's about a lifestyle. It's about enjoying the après ski scene in comfort and style. Wearing Snow Angel's base layers enhances your skiing experience, making you feel confident and stylish, on and off the slopes.
How to Care for Your Snow Angel Base Layers
With the right care, your Snow Angel base layers can last for many seasons. Always follow the care instructions on the label to ensure their longevity. Despite their high-fashion appeal, these pieces are durable and made to withstand the rigors of the skiing lifestyle.
Conclusion
Snow Angel offers a unique blend of style, comfort, and functionality. Their base layers are a testament to their commitment to high-fashion ski wear. So why not explore Snow Angel's collection and experience the difference for yourself? You won't be disappointed.
---