Ways To Transition Activewear From Winter to Spring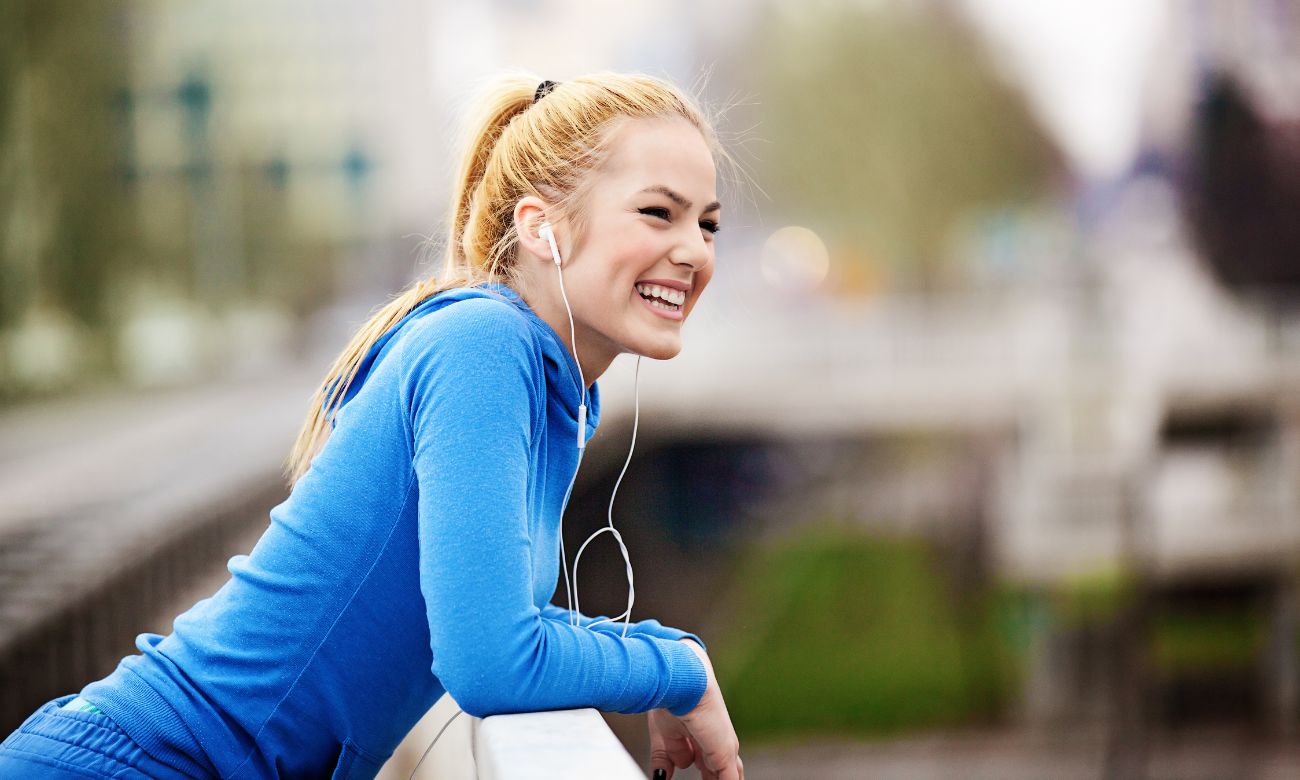 From day to day and hour to hour, it's easy to vacillate between feeling too warm to too cool in the spring. Consider these three ways to transition your activewear from winter to spring.
Wear a Lightweight Base Layer
Wear a lightweight base layer for comfort if you live in a cooler climate that experiences springtime chills. The base layer will wick perspiration from your skin and through the fabric. This wicking process helps to keep your skin dry as you exercise.
Well-fitted base layers also feel comfortable against your skin. If you enjoy running or jogging, the sleeves won't bunch, and you'll have less chafing than when you wear other types of apparel.
Lighten Your Layering
Another way to transition activewear from winter to spring is to lighten your layers. You can lighten your clothes by wearing fewer layers or lighter fabrics.
If your body doesn't run particularly hot or cold, you might like wearing a lightweight base layer top and bottom with a lightweight jacket on a day with cool temperatures. If it's a bit warmer, you can do without the jacket. As the year warms up, shed the layers and replace long-sleeve base layer tops with short-sleeve base layers that wick moisture without insulating your body heat.
Stylize Wide Waistband Leggings
High-quality wide waistband leggings create a comfortable fit and don't roll down. In the wintertime, smooth leggings fit well under pants. As the weather gets warmer, you can wear this activewear without anything on top when you exercise or lounge.
Snow Angel's lightweight wide waistband leggings provide excellent wicking and full stretch for ultimate comfort. Pair the leggings with your favorite workout top, or create casual outfits by stylizing the leggings with t-shirts and lightweight jackets or blazers.
Snow Angel's women's lightweight base layers are breathable and flexible for easy movement. While our clothing provides a smooth fit under your spring layers, this apparel also looks stylish without additional layering. Shop from our collection today for essential moisture-wicking activewear.
---