3 Thoughtful Ideas for the Outdoorsy Woman in Your Life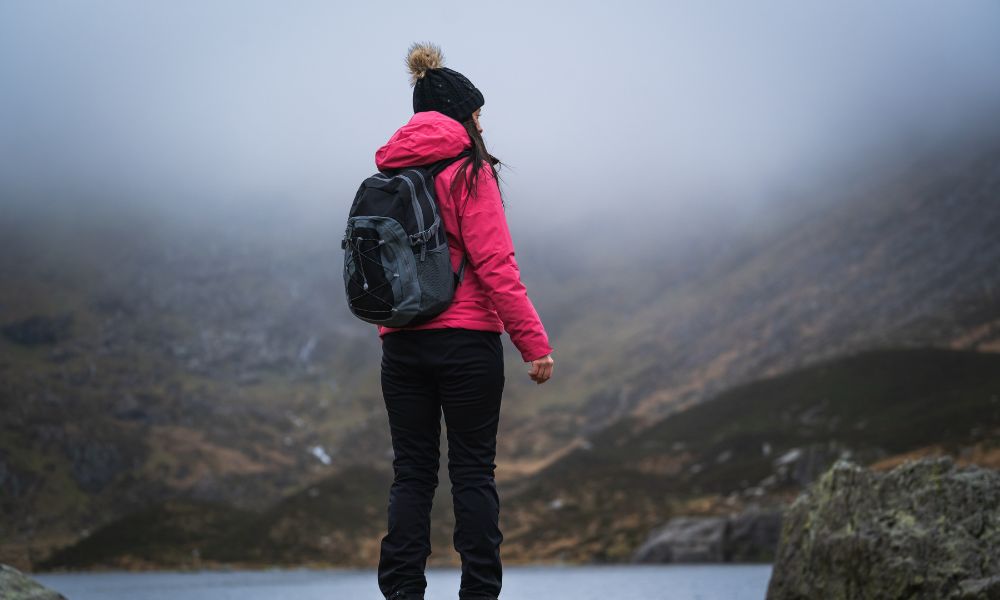 Everyone has a hobby or activity they love to partake in at every chance. Whether they prefer taking regular road trips, sitting down to paint a landscape, or reading their favorite books, people indulge in their hobbies as a way to unwind and enjoy something they love. People whose hobbies take place in the great outdoors typically love being one with nature.
There are many ways to show your love and appreciation for your outdoorsy partner by giving them the perfect gift. And there are plenty of gifts you can find that will make their heart sing! Here are three gifts for the outdoorsy woman in your life.
The Trip of a Lifetime
If a physical gift isn't enough for you to show your love and appreciation, consider making a grand gesture by taking your loved one on a dream trip. From the Colorado mountains to traveling overseas to European hills and trails, your lady will enjoy taking in new scenery and exploring new trails.
You can take an extended trip and backpack through European countries, taking in the natural beauty these landscapes offer. In between hiking treks, you and your partner can visit the town and stop at local shops, dine at nice restaurants, or visit a few tourist spots for the perfect picture opportunities.
Protective Hiking Apparel
Protective hiking clothing is one of the best outdoorsy gifts for women, especially those who enjoy hiking and exploring the wilderness. Experienced hikers depend on high-quality, durable apparel that won't snag, tear, or create blisters during their extensive treks.
If your lovely lady wants to take a chance on longer hiking treks, consider picking up some hiking shoes or boots, legwear, eye protection, and hats. You can also help your partner feel more comfortable with a midweight base layer for women that's designed to wick away moisture while keeping her warm on frigid days.
Outdoor Gear and Activities
Going into the outdoors unprepared can quickly lead to trouble. Provide your partner with the proper gear and activities to keep them busy between long hiking and traveling treks. Some helpful hiking gear includes durable sleeping bags, heated gloves, park passes, hip packs, emergency kits, and more.
Resting is crucial for extended travel periods; help your lady enjoy her downtime by providing books, journals, travel-sized games, and art supplies. These activities can help pass the time between treks while keeping your loved one entertained.
Having an outdoorsy partner can make life feel like an adventure. Celebrate their love of nature and being one with the world by supporting their outdoorsy hobbies. Your heart will melt when your partner's face lights up at the gift you've given them.
---