Tips for Choosing the Right Base Layer for Your Needs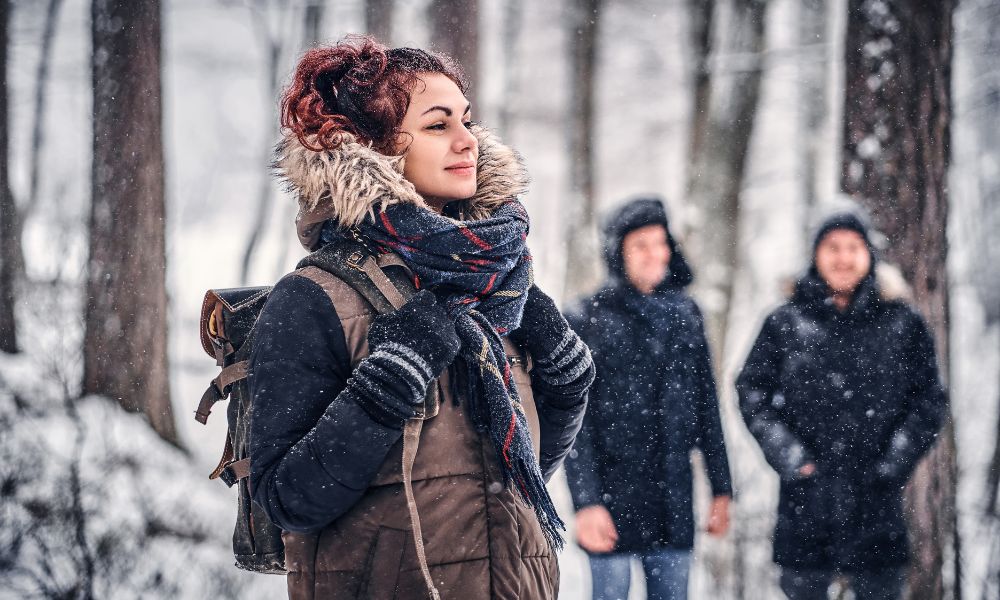 When dressing for winter activities, you want clothes that keep you warm and dry and don't restrict your movement. Your winter comfort starts with the base layer of clothes that you wear directly over your skin. Follow these tips for choosing the right base layer for your needs.
1. Choose Fabric Weight
Fabric weight will determine how well your base layer keeps you warm. The three base layer weights are lightweight, midweight, and ultraweight.
Wear a lightweight layer in moderate to cool temperatures, opt for midweight in cold temperatures, and wear an ultraweight base layer in the coldest weather. Although you'll wear other layers, putting on the right base layer material weight is the first step in protecting yourself from the cold.
2. Consider Fabric Features
The next consideration when choosing the right base layer for your needs is what special features the fabric has. Quality materials make up a quality base layer.
The best fabric for your base layer needs to wick away moisture, keeping your skin dry so that you don't get chills. Consider the fabric's durability so that you know it can stand up to the friction from other layers and the demands of your physical activity. Some base layers provide other special benefits, such as a good ultraviolet protection factor (UPF) that reduces how much UV radiation reaches your skin.
3. Get the Right Fit
You need to get the right fit to gain the most benefit from your base layer and stay comfortable. The base layer lies right on top of your skin, and in cold conditions, you'll wear other layers on top, so get a close fit. Additionally, the fabric can wick away moisture most effectively when it lies directly on your skin rather than billowing loosely around. You can generally buy a base layer in the size you usually wear.
Whether you need lightweight, midweight, or ultraweight base layer clothing for winter, Snow Angel has you covered and cozy. Our moisture-wicking base layers keep you warm, comfortable, and fashionable. Shop with us today.
---