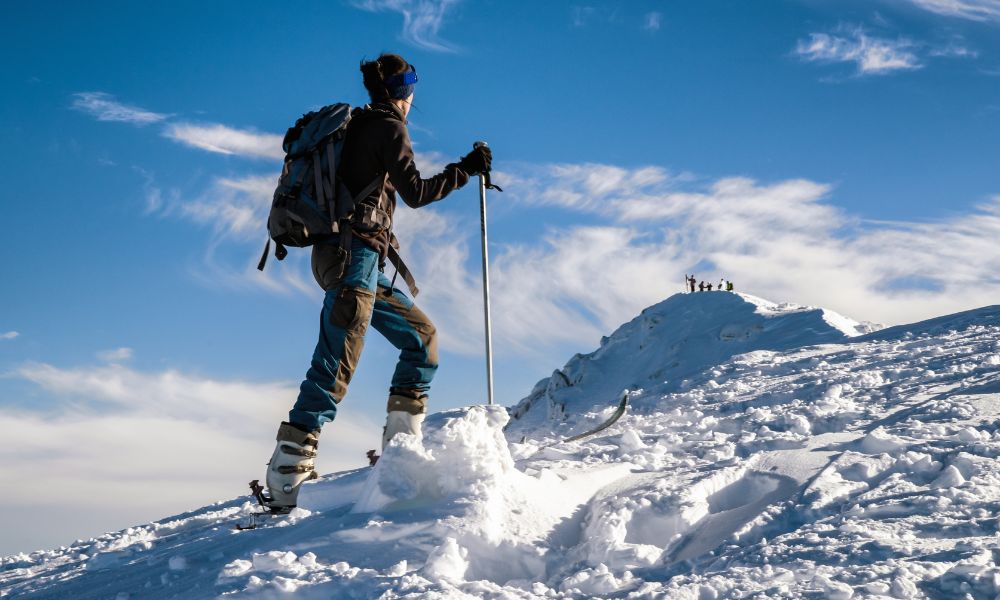 Taking on a cold winter hike can become exhausting and take a toll on your body. So, let's review the must-have cold weather hiking clothing tips.
Continue reading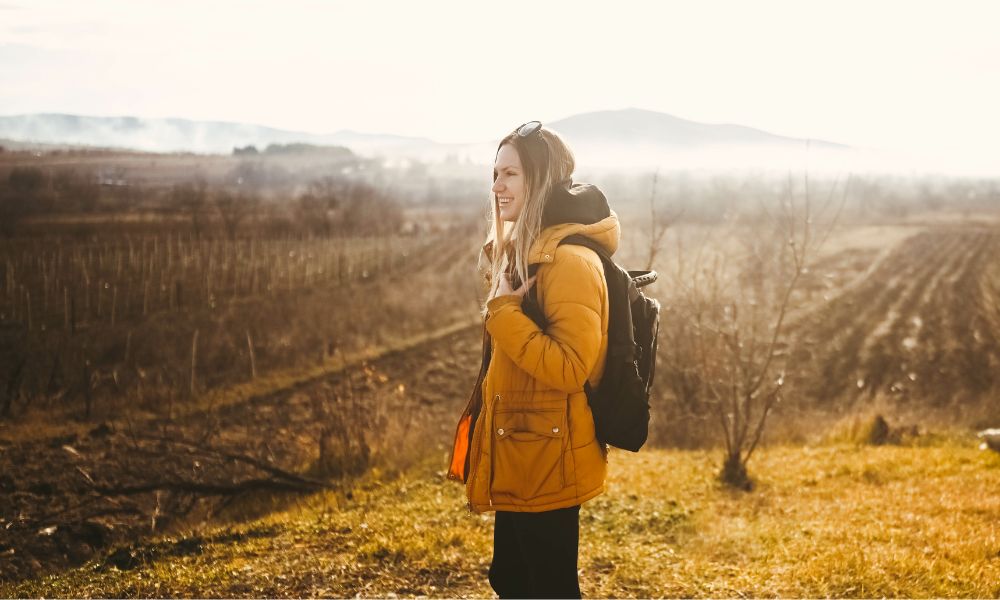 As the weather begins to cool down, reconnecting with nature is a fantastic opportunity. So, let's look at five ultimate fall mountain vacation travel tips.
Continue reading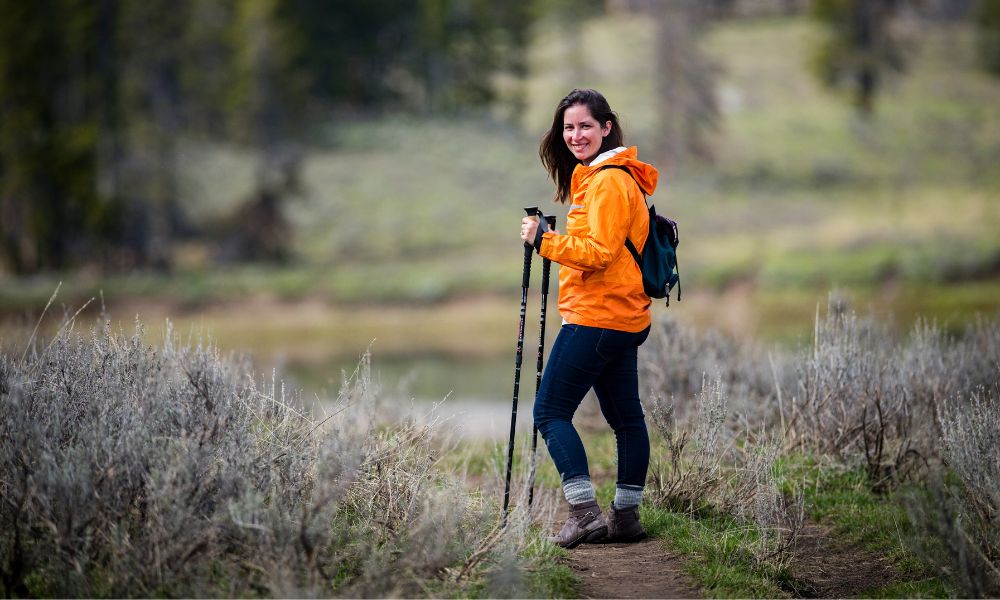 Keeping yourself warm and protected matters when traversing mountains and valleys. Let's look at women's outdoor essentials to wear while hiking.
Continue reading